Attorneys at Law
Team Approach Drives Success
One lawyer provides overall supervision of a client's work, and other members of our legal services delivery team with experience in specialized practice areas participate when the project requires their depth of experience. This team effort and our "can-do" attitude enable us to meet clients' needs effectively and efficiently.
Includes negotiation and drafting of all transaction documents and closing the related deals.
Our litigators have widespread experience in complex commercial, personal injury, product liability, and other civil litigation cases, and have successfully represented clients in hundreds of trials and appeals.
Stanley, Lande & Hunter lawyers represent individuals and families regarding the preservation, management, and transfer of wealth.
Trusted Professionals
OUR ATTORNEYS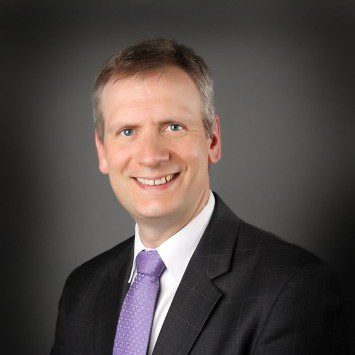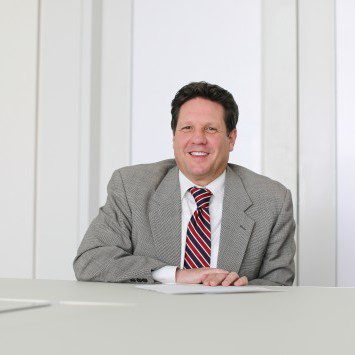 Steven Havercamp
Davenport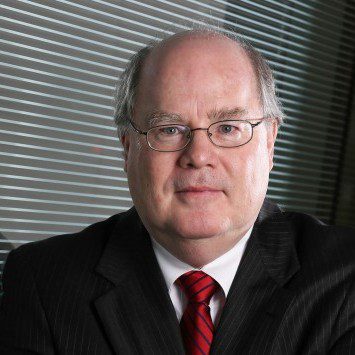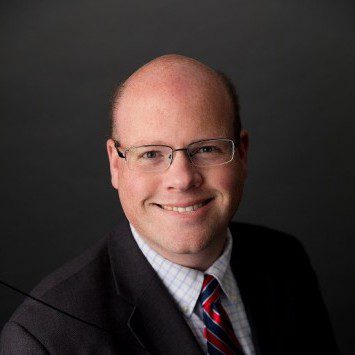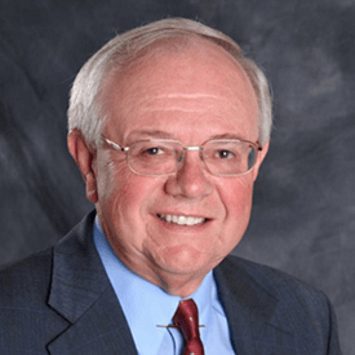 James A. Nepple
Muscatine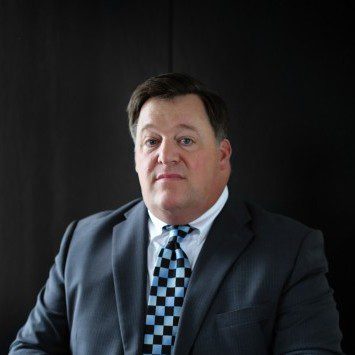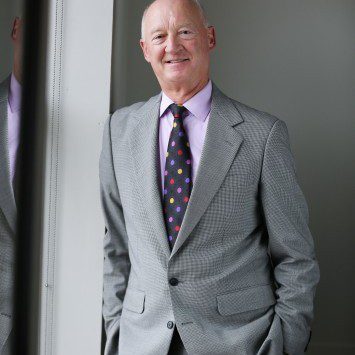 Stanley, Lande & Hunter is proud to launch its new website! The URL remains the same – www.slhlaw.com – which you...
read more