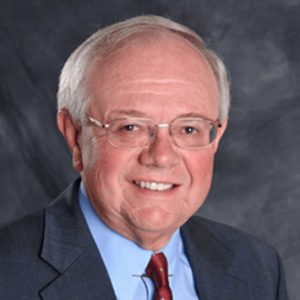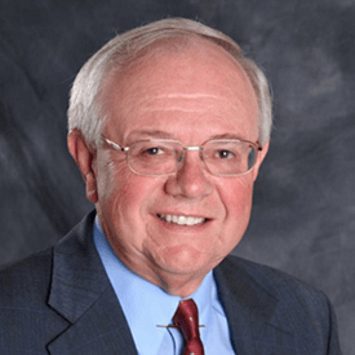 James A. Nepple will join Stanley, Lande & Hunter, a Professional Corporation, with law offices in Davenport and Muscatine. Jim will assume an Of Counsel position and continue to work full time. Jim is presently the managing partner of Nepple Law, PLC. His primary areas of practice are taxation, estate planning, trust administration, probate matters, retirement plans, business entities, and non-profit organizations.
Jim received his undergraduate degree from Creighton University in 1967, his law degree (with distinction) from the University of Iowa in 1970, and his Master of Laws in Taxation degree from New York University in 1982. He is admitted to practice law in Iowa and Illinois, and is a member of the American, Iowa, Illinois, Rock Island County, Scott County and Muscatine County Bar Associations. Prior experience includes a tax accountant position with the public accounting firm of Ernst & Young in Chicago, Illinois.
Jim has been quoted in both Iowa and Illinois newspapers, The Voice of Muscatine, and the Muscatine Magazine. He is also a frequent speaker on taxation, estate planning, business entities, and retirement plans for the Tax Section and Real Property and Probate & Trust Section of the American Bar Association, American Agricultural Law Association, Law Education Institute, Illinois State Bar Association, Iowa State Bar Association, and Muscatine County Bar Association. Among his notable achievements, he is an "A" rated lawyer in the Martindale- Hubbell Law Directory; is included in the The Best Lawyers in America under Tax Law and Employee Benefits Law; is listed on Illinois Super Lawyer; is listed as a "Leading Illinois Attorney" under Trusts & Estate Planning Law, Tax Law, and Small Business Law; is a Fellow of the American College of Trust and Estate Council where he serves on both its employee benefits in estate planning committee and its business planning committee; and he is a Fellow of the Illinois and Iowa State Bar Foundations and a Fellow of the American Bar Foundation.